Consulting services
Dr. Sadowsky offers a variety of services including seminars, workshops, classroom environment design consultations, and individual and team coaching. Read more about these offerings below. Don't see what you are looking for? Just ask! We would happy to design something especially for your program's needs.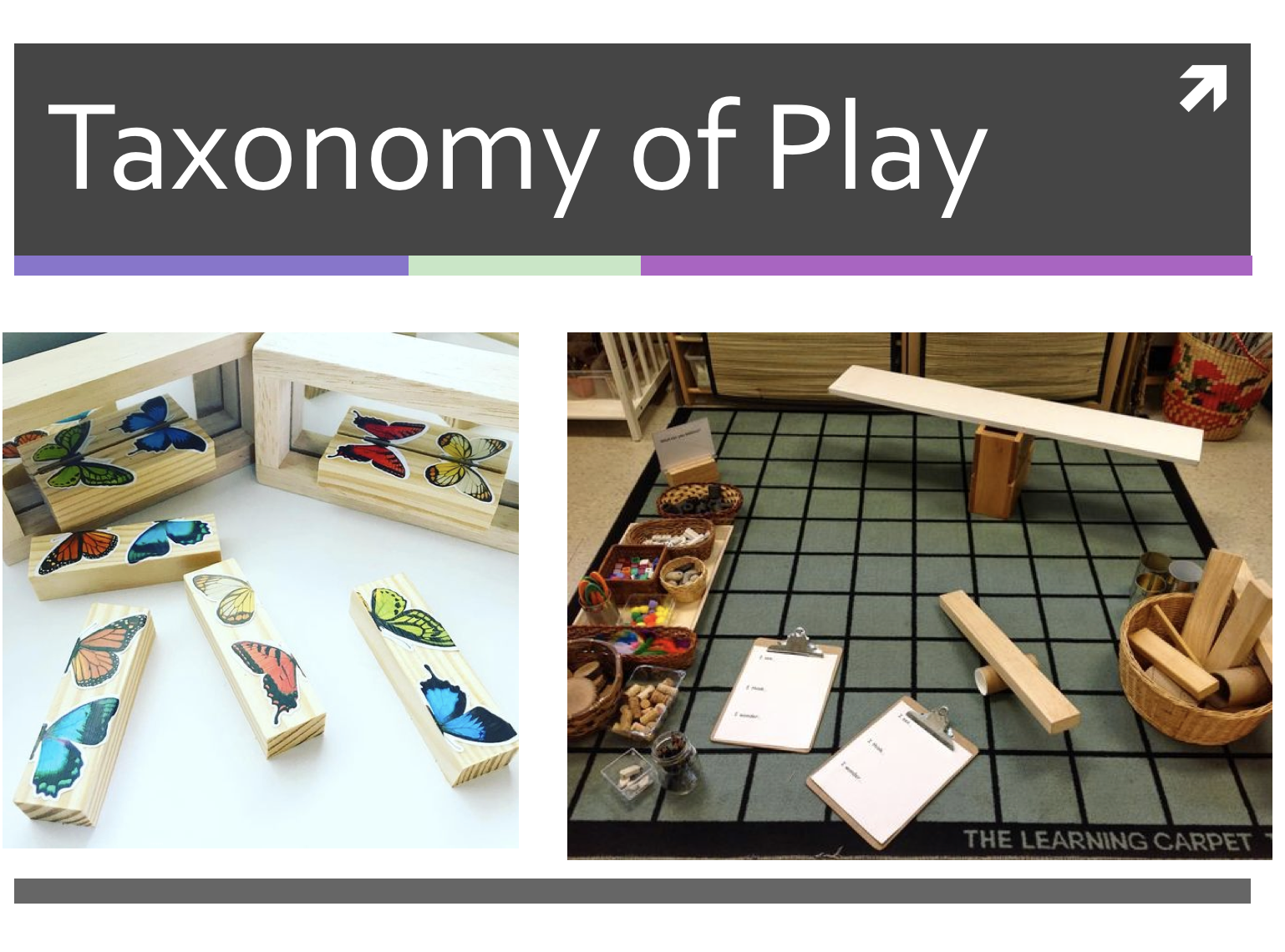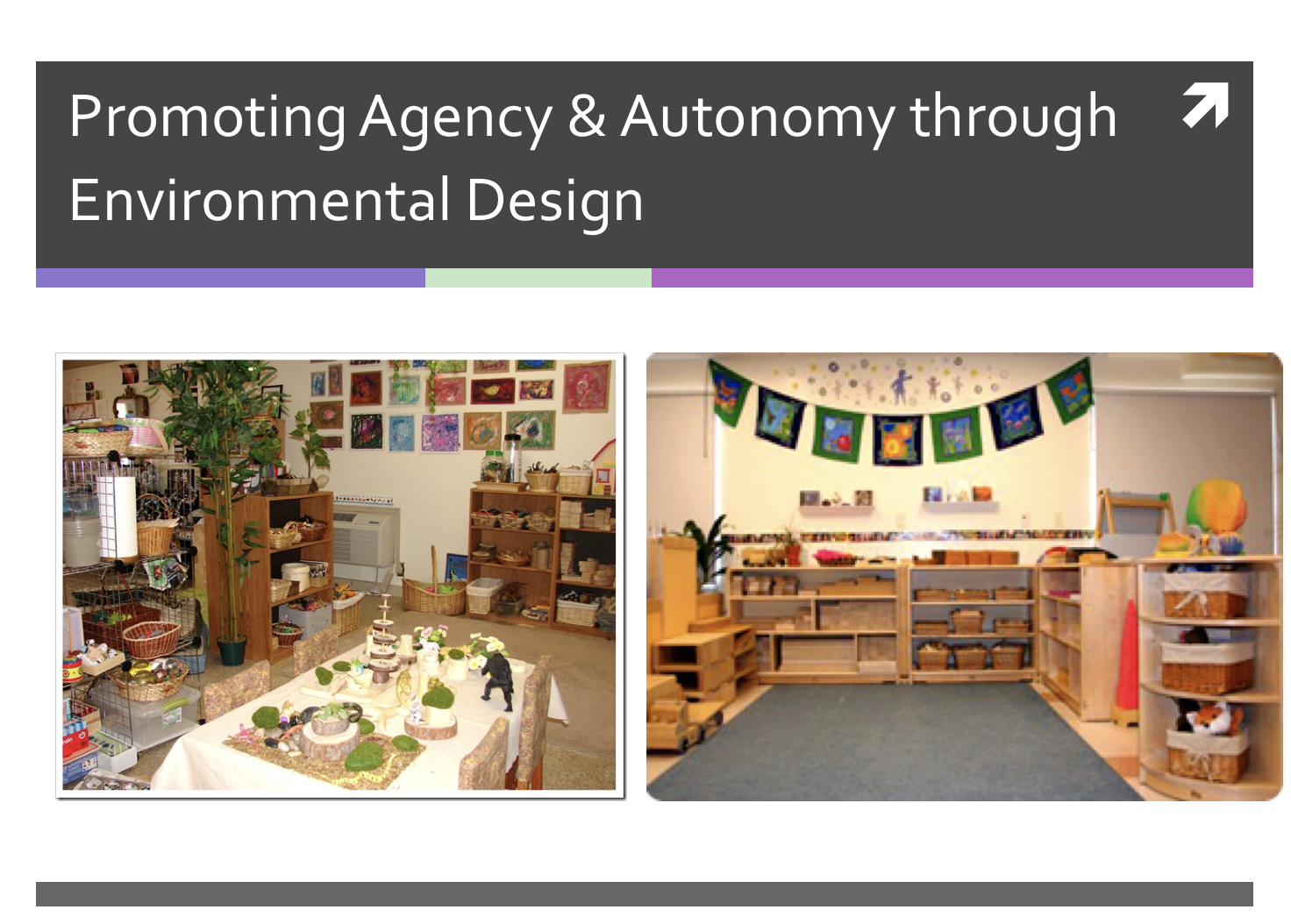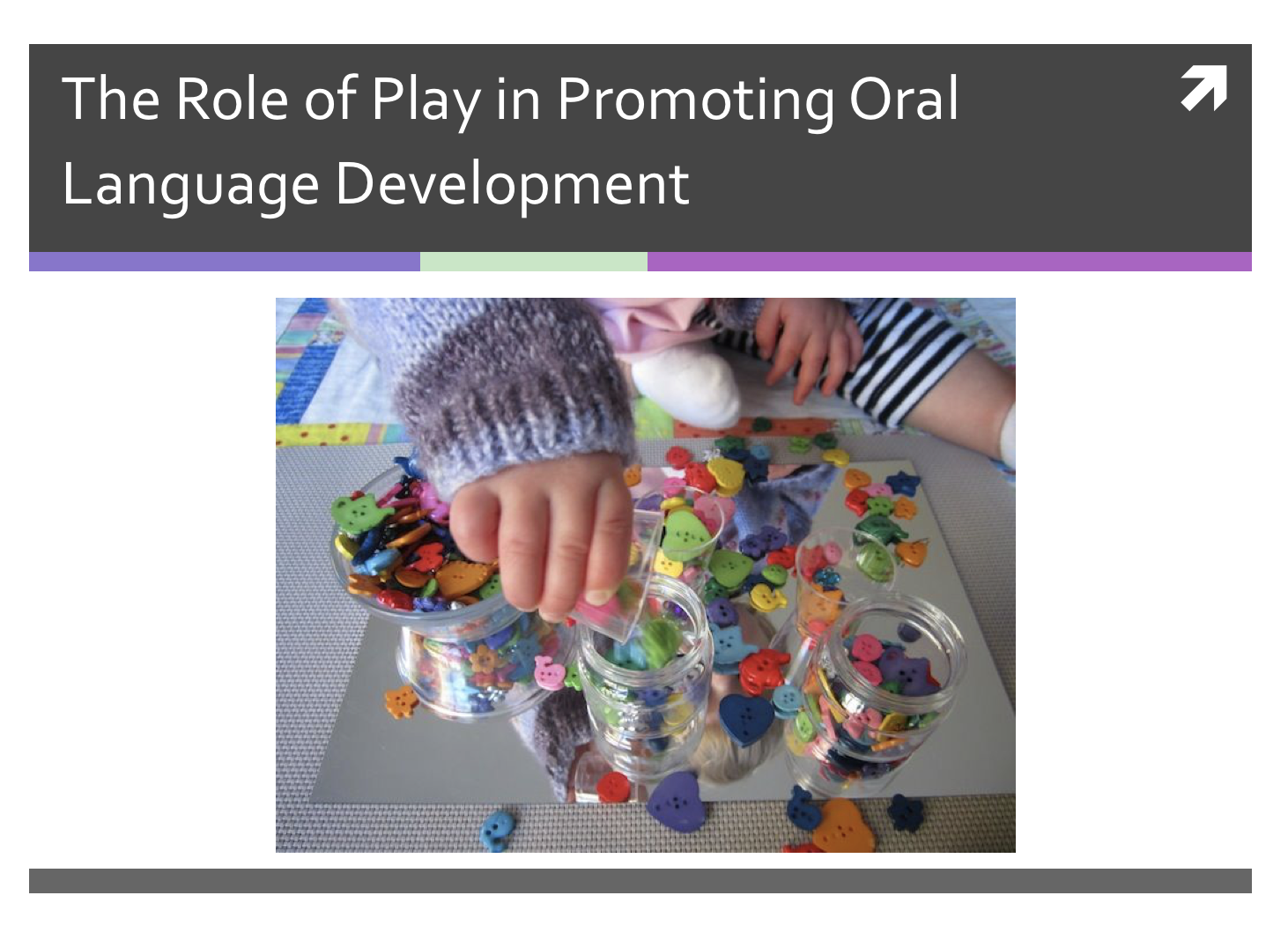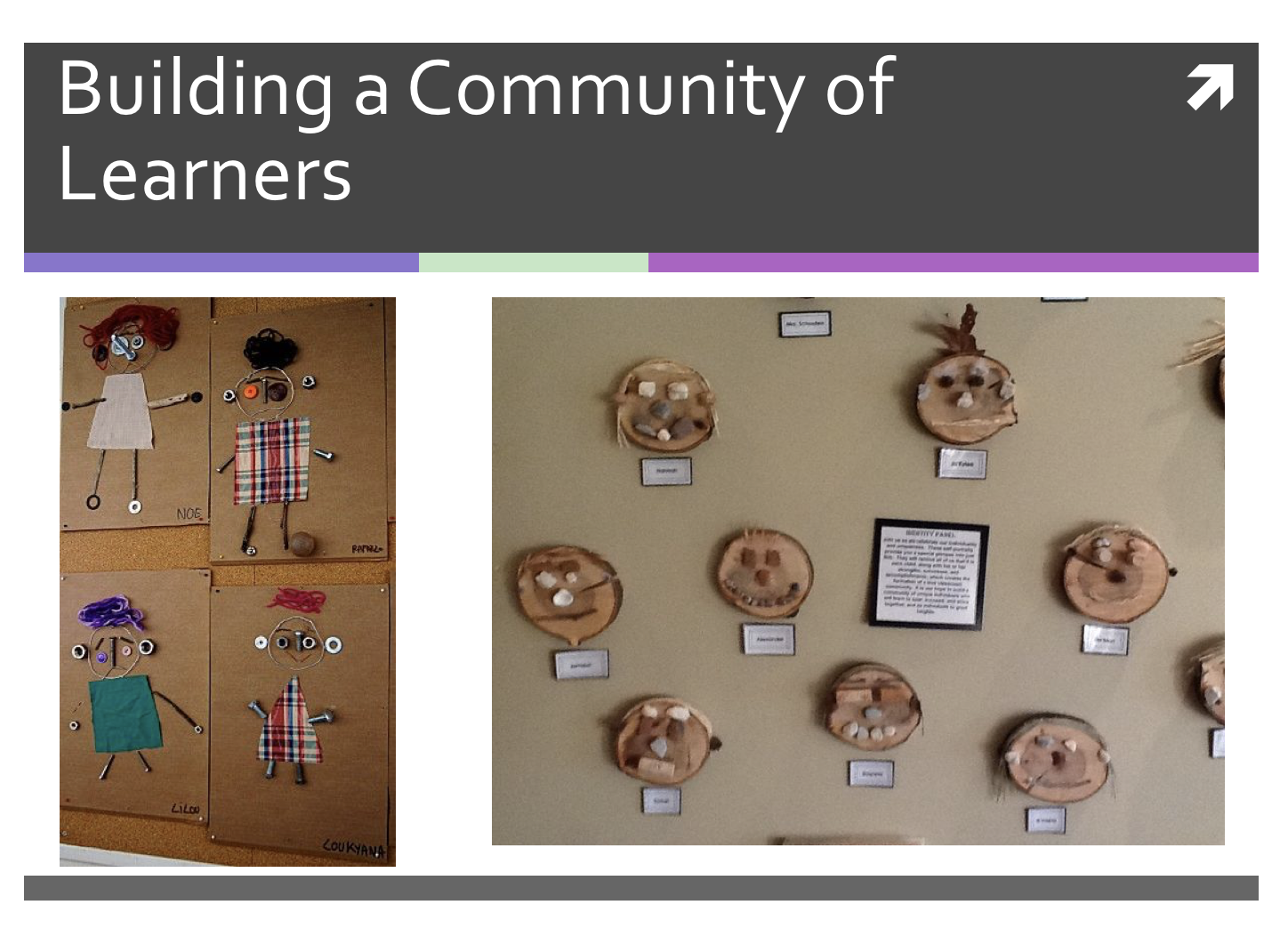 Seminars & workshops
We have a vast library of professional development seminars and workshops that can be facilitated at your school or organization. We hope to work with you and learn more about you in order to customize each session for your school or organization's unique context. Services range from one hour seminars to full day workshops.
To the left, please find a sampling of recent seminars/workshops Dr. Sadowsky has facilitated in the DMV region.
Price: $90 per hour of facilitation, plus an additional billed hour for planning/customization.
Contact us below to learn more about seminar and workshop topics currently available, programming details, and what content we have to meet your program's specific needs and area of focus.
classroom environment consult & design
Dr. Sadowsky is passionate about classroom design. Her design philosophy is based on Loris Malaguzzi's concept of the "environment as the third teacher." She enjoys working with educators to intentionally design their classrooms to be child-centered, aesthetically pleasing, culturally responsive, polysensorial, and active third teachers. During consultations, child development and education theory is directly applied as educators are coached to make research-based decision to transform their environment. Classroom environment consultations and co-designing sessions range from one to three hours based on need (determined by pre-consult survey). Programs may wish to pair environment consultations and co-designing sessions with one of our many classroom environment seminar and workshop offerings.
Price: Contact for quote.
Contact us below to learn more about how we can customize this service for your program.
coaching
Our coaching services comprise individualized and team coaching through the use of co-planning, co-modeling, and observation and debrief cycles. Dr. Sadowsky specializes in supporting educators in developing and intentionally planning emergent curriculum that is simultaneously responsive to the children's interests and promotes concept development and social emotional learning. Coaching sessions provide a range of planning templates educators can choose from and modify for their own context and practice. Additionally, coaching services can be utilized to support educators in effectively creating and using pedagogical documentation to support children's learning and the cycle of inquiry.
Price: Contact for quote.
Contact us below to learn more about how we can customize coaching for your program.